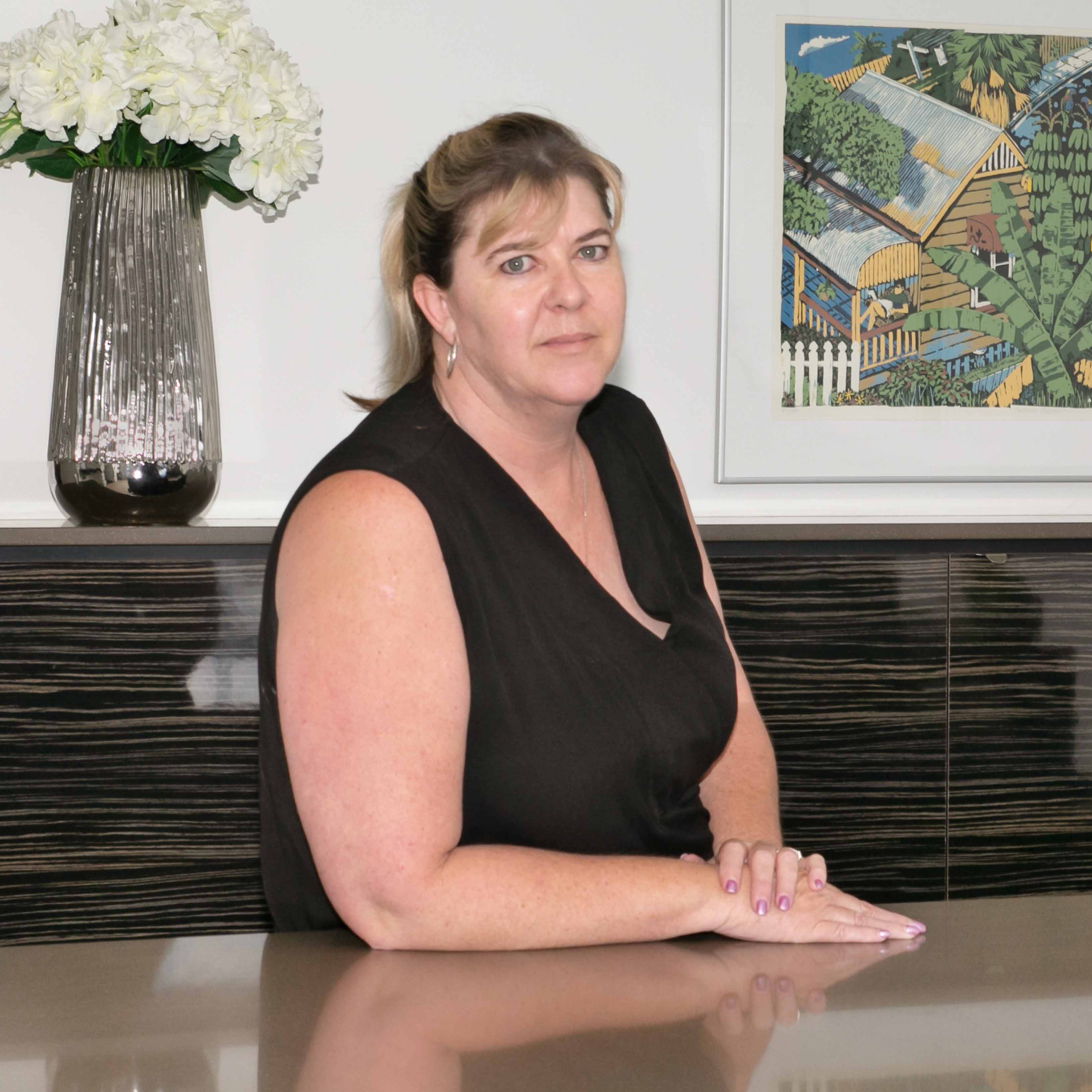 Angela Keegan - Property Manager
07 35102621
angelak@darcy.com.au
Starting off her real estate career in South Africa in 2014, when Angela emigrated to Australia she was excited to learn the Australian way of property. She started off her career in sales, learning the many skills of negotiation and working with customers. Angela moved to Australia and 2019 and started her new life with D'Arcys as a property manager.
Everyday is a new day for Angela, new homes to visit, new customers to help, new conflicts to solve. She really enjoys providing assistance to the landlords and ensuring that tenants are happy and safe in their homes.
In her down time you will find Angela and her husband taking a trip to the countryside, exploring new towns and the Brisbane surrounds. They love everything Brisbane has to offer and are very happy to now call it home.