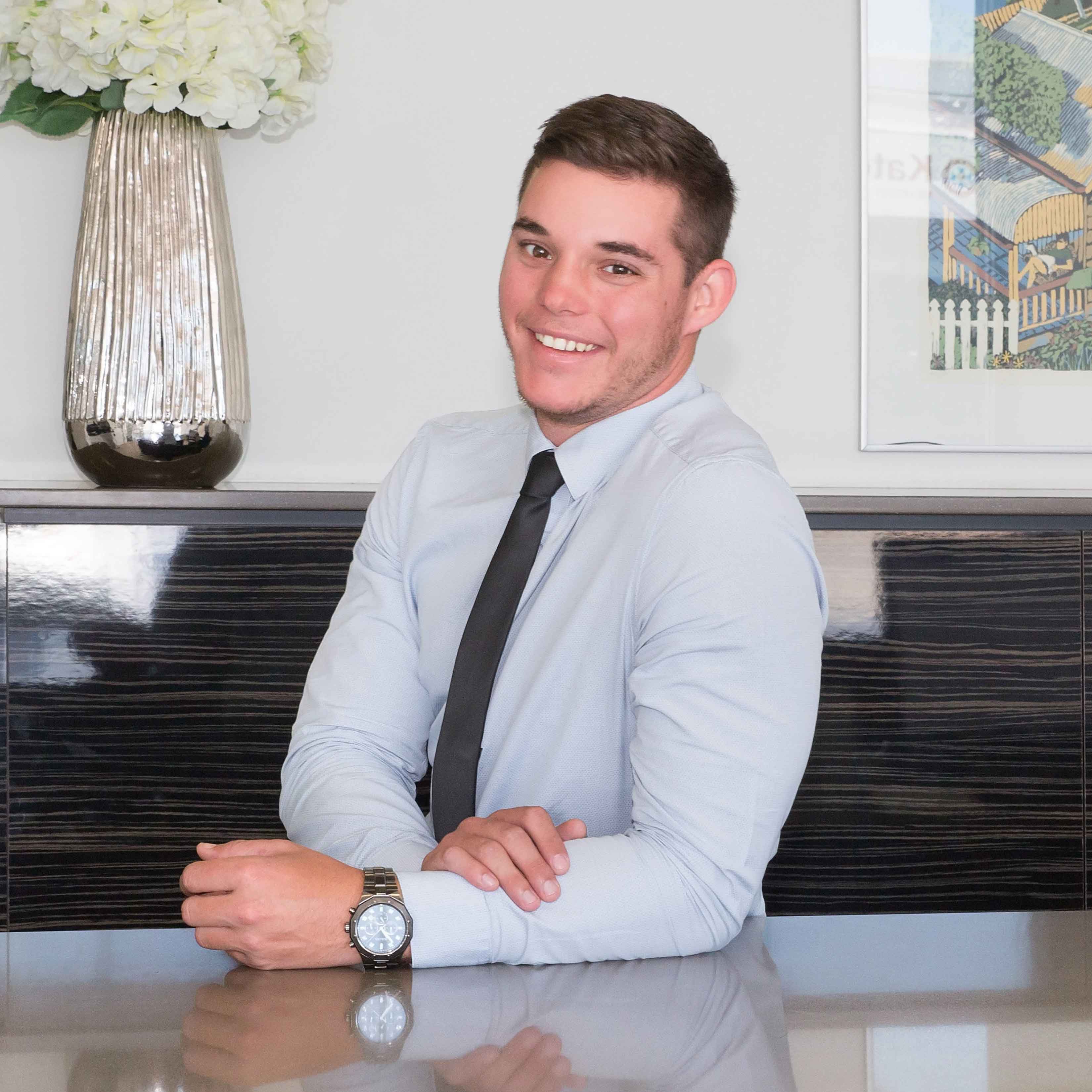 Gage Smithers - Real Estate Agent
0431 073 349
gages@darcy.com.au
Gage Smithers works with you to determine a desired outcome, identify any hurdles that need to be overcome and exceeds expectations through hard work, patience and knowledge to achieve the best the market has to offer for you and your desired outcomes.

Purchasing or selling your home, whether it is your first or your last, is always a difficult decision. Gage prides himself in providing his clients with a service that they will never forget. Making people feel comfortable with their decision and guiding them through to the final step, making sure that they are always kept informed along the way.

Gage has grown up in Ashgrove his whole life. He has expert knowledge about the areas he specializes in, knowing in depth detail about the demographics of those living in our area. Community-mindedness encompassing strong values have been instilled into Gage since a young age. Gage's additional responsibilities includes strong support of local schools, charities and not-for-profit organisations.

Over a period of 3 years in the sales environment, spanning across the automotive trade (both prestige luxury and utility), medical distribution, and realty, Gage has developed superior negotiation skills that are evenly met with his ability to inject his calming and easy going deminer into any situation.