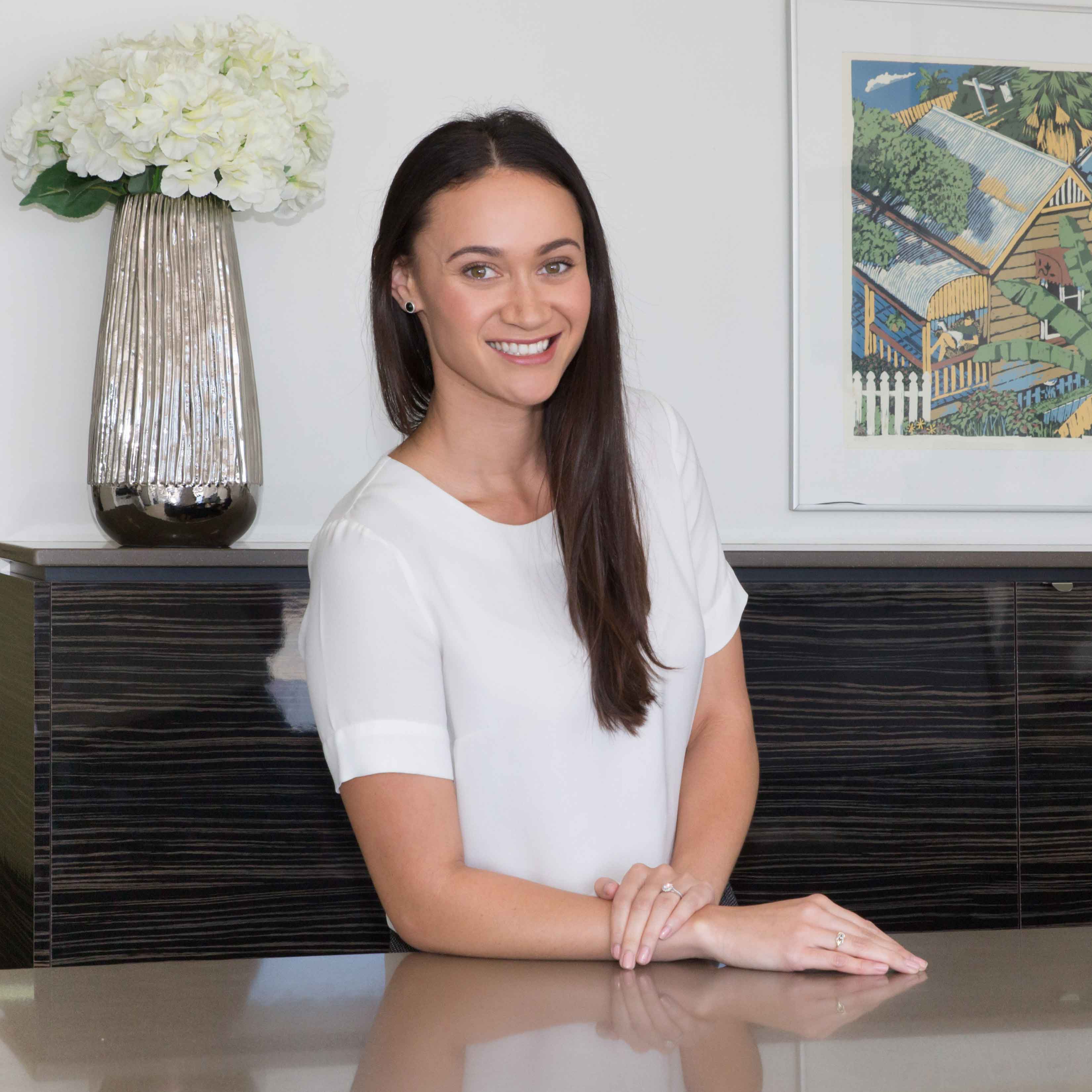 Shinay Campbell - Business Development
0435 731 109
shinayc@darcy.com.au
Shinay Campbell is our resident Business Development Manager who joined our team in 2017. With a tele-sales background, Shinay decided to challenge herself by expanding her skill set and entered the real estate industry. She has never looked back.
Shinay loves property and she loves being invited into the fabulous homes in our community. She spent her first 12 months as our Leasing Consultant to truly get to know our local market and to learn our portfolio of properties. The time in our business to date plus her previous skill set is what makes her a great BDM, always going above and beyond for her clients.
Shinay loves chocolate – always a little something on her desk – and in her down time likes to spend it out and about with family and friends.